WE AND MEDICAL EQUIPMENT SUPPLIERS
JOIN HANDS TO ACHIEVE OPERATION MANAGEMENT SERVICE OF
TOTAL HOSPITAL AND ITS DEPARTMENTS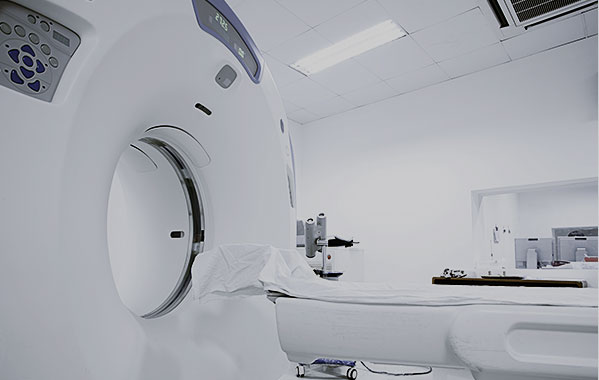 Pangbo engineers tell you their story, take you into their experience
and feel their sincere service.
More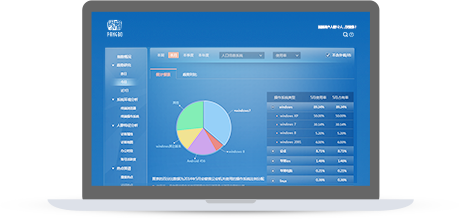 Information Platform
Shanghai Pangbo Investment&Management Co., Ltd. has researched and developed the whole medical equipment operation management system (MEOMS), providing medical equipments information management service for manufacturers and hospitals. MEOMS which designed and developed of concept and logical structure by Pangbo using JAVA based on Windows, Android, IOS and other operating systems.
More


QQ

APP

WECHAT

SERVICE CENTER

MEDICAL EQUIPMENT